ALLERGIKA® – Innovation is our mission
Innovative solutions for the prevention and treatment of allergies and skin diseases: That is what the name ALLERGIKA Pharma stands for. Today, over three decades after the company was founded, our unique portfolio comprises more than 30 products of the highest quality and excellent tolerability. Our midsize company is the market leader in Germany in medical eyelid care* and encasings fields. In German pharmacies, ALLERGIKA® is one of the top 15 brands for over-the-counter products.**
Moreover, ALLERGIKA® is an internationally registered trademark. Our products are sold in more than 10 countries worldwide. Our goal is to strengthen our international presence in the future and, together with our partners, help people with allergies and skin diseases all over the world.
ALLERGIKA® – Products are available in:
ALLERGIKA® – Holistic concepts from head to toe
ALLERGIKA Pharma's portfolio includes high-quality medical products, pharmaceuticals and cosmetic products across four categories: 
People with skin diseases and problems are the focus of research and development at ALLERGIKA Pharma. The skin is our largest organ and fulfils many vital functions. Today, more and more people have allergies that affect the skin or more sensitive skin with impaired barrier function. It is estimated that 20-30 percent of the population is affected by sensitive skin or allergic diseases such as neurodermatitis.
Highest standards without compromise
We care for these people every day with our specialised medical products, pharmaceuticals and cosmetics. All our products are developed in collaboration with leading dermatologists and pharmacists. Produced in Germany with pharmaceutical quality, they contain select raw materials that meet European pharmacopoeia requirements. Product manufacturing and filling are subject to the highest requirements and strictest controls in terms of safety, efficacy, and quality.
Excellent tolerability and strengthening of the skin barrier
ALLERGIKA® products only contain the necessary ingredients. They are free of fragrances, dyes, and preservatives. We avoid using parabens, plant allergens and the 328 most common allergens as defined by the German Contact Allergy Group (Deutschen Kontaktallergie Gruppe). For this reason, our products are well tolerated and suitable for the highly sensitive skin of people with allergies. Clinical studies have demonstrated that they are very well tolerated. Another central therapeutic concern of our company is to strengthen the natural skin barrier with the help of high-quality preparations to make it more resistant to external influences. Preventing allergic diseases and symptoms is as important to us as their treatment.
ALLERGIKA® – Aiming for international success
We distribute our portfolio worldwide from our company headquarters in Wolfratshausen near Munich, Germany. Products from ALLERGIKA Pharma are registered in more than 40 countries today. As an internationally registered brand, ALLERGIKA® helps people all over the world who suffer from allergies, skin diseases or sensitive skin. 
We collaborate closely with our international partners for the development and worldwide distribution of our product range. These partners distribute our products in the respective local markets. We will continue to grow internationally and are actively looking for partner companies enthusiastic about our concept and goals. Partners may, for example, have a product portfolio that complements ours. By working together, we can create new synergies for all parties involved. Together we will continue on the path to success!
* The medical product ALLERGIKA® – Eyelid Cream MED is the market leader in Germany for cortisone-free preparations to treat eyelid eczema. Source: Insight Health, Regional Pharma Information 2022.
** ALLERGIKA-relevant market MAT 5/2021 on-site and online pharmacies. Data source: Insight Health APO Channel.

Do you have any questions?
If you are interested in distributing our products outside of Germany, you can find more information in our company broschure.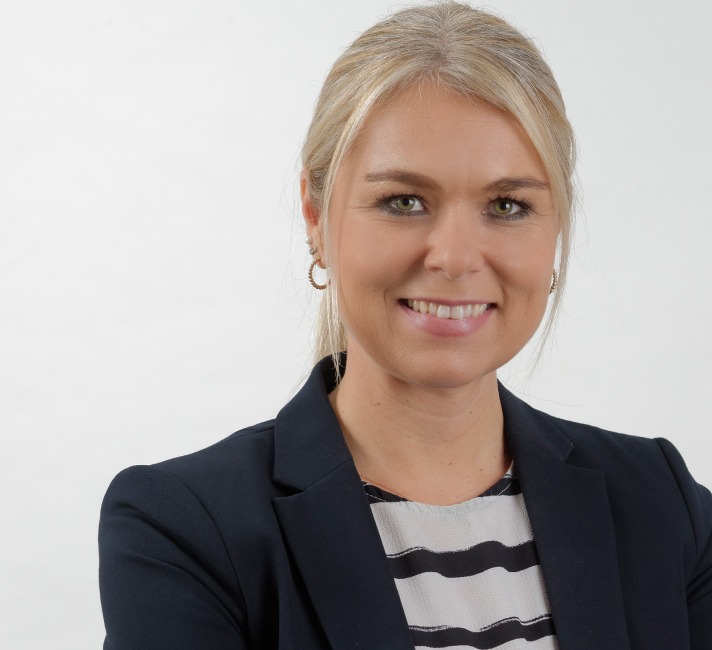 Stefanie Edler
International Business Manager
Phone: +49 (0)8171 / 4225-905
E-Mail: Edler@allergika.de
Your personal copy of the ALLERGIKA® Newsletter
Stay informed about news, competitions, and product tests!